Unique customized production

We listen and identify our customers' needs, puts it into an action plan, produce and deliver as efficiently as possible with the highest quality.

When it comes to design, and manufacturing First Aid products, we have very few limitations, whether it terms of product features, color & shape, Packaging or delivery.

Bardexa and Sanomedical is today the market leader in flexible manufacturing "First Aid Products".
More Info...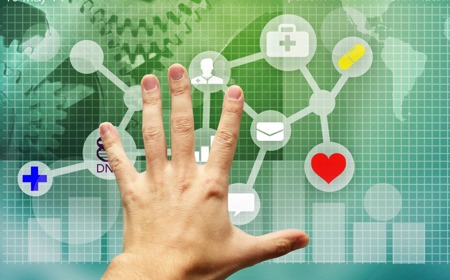 Market-leading Test winner

BARDEXA has over the years won several
"Best in Test" awards for its products.

This has inspired us to be innovative
and always listen to our customers' requests.

Whether it's about solutions to everyday problems, or to the war-ravaged disaster areas, it is quality that counts..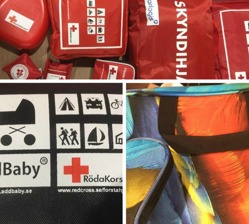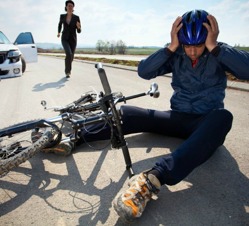 HELLO ITALY!
The BARDEXA roadshow "First Aid Products"
and the Red Cross meeting in Bologna.

now
You find BARDEXA and Sanomedicals high quality products all over the world.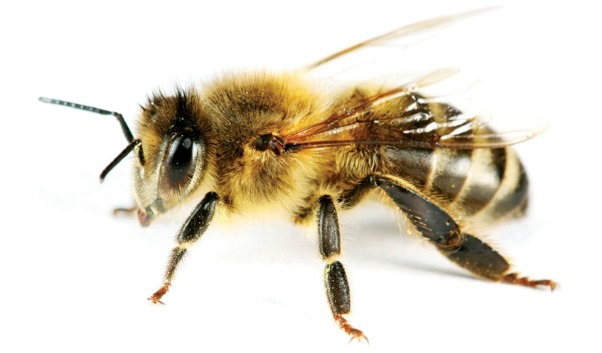 With BARDEXA as a reliable supplier you can offer safe products in an unsafe world.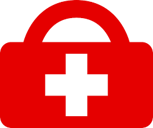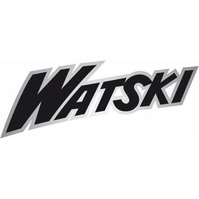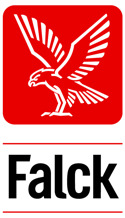 BESÖKSADRESS:

Aleforsvägen 6
44139 Alingsås
Sverige
KONTAKT:

Tel: +46-322 67 05 30
Fax: +46-322 67 05 3
Mail: info@bardexa.se